API ERW tube Mill
Turnkey Solution, Workshop Design, Contruction, and Worker Training
AUTOMATIC STAINLESS STEEL PIPE MACHINE

INDUSTRY PIPE APPLICATION



TIG PAW and Laser Welding Solution
Seamless Steel Pipe Hot Pirecing Line
Carbon Steel, Stainless Steel and Alloy Steel Pipe
Hydro Tester
High Press Grade Hydro tester for ERW tube and Spiral welded pipe
Press Braker
1600Mt--4800Mt Press Braker for LSAW Pipe Forming Line
Spare parts for all tube mill: Forming Roller, impeder core, Ferrite rod, Shaft, Wire feeding tube, Zn wire, Saw blade,...

TUBE MILL
Production Line
All Steel Tube Making Machine
ERW tube, SS pipe, JCOE, LASW , casting tube, Seamless tube

Pipe Finishing
Production Line
All Pipe Finishing Line for API
Beveling machine, Hydro tester, Straightener, Painting Line, Auto Packing Line

Spare Part
Stock List
All Spare parts for pipe factory

Press Braker
Machine Tooling
All Press Brake Tooling
Press Braker, Hydraulic Presser
Who are we
Suzhou SPT Mill Co, Ltd
Serphitech (SPT) Technology is representing majority of the outstanding steel tube equipment manufactures in China. Since set up in 2014, SPT is committed and dedicated to provide the most cost effective and reliable products to customer worldwide. With the professional knowledge, experience and flexibility ,SPT have ability to integrate all solutions available and to tailor our solutions to satisfy the diverse customer requirement have sustained the successful development. One stop solution is your best choose for machine project, SPT have became the most important supplier of Chinese steel machines on the global market including the one belt and one road market..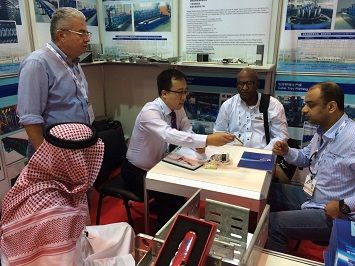 Fair Exhibition
2015 Carton Fair in Guangzhou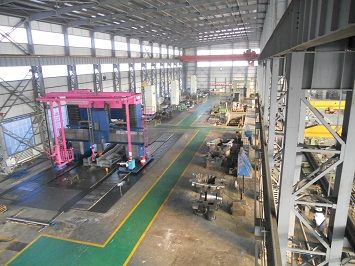 Heavy Machine Tooling
Heavy Machine Tooling Area in Taiyuan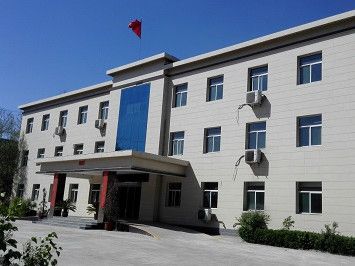 Office Building
Designing, Marketing, Manager Department
You ERW tube mill is running good here in our factory




We buy one good steel tube hydro tester , and received very good service in COVID 19 time. Tks

The website package made my life easier. I will advice programmers to buy it even it cost 140$ - because it shorten hunderds of hours in front of your pc designing your layout.

New website template looks great!. Love the multiple layout examples for Shortcodes and the new Show code Copy code snippet feature is brilliant

Great templates, I'm currently using them for work. It's beautiful and the coding is done quickly and seamlessly. Thank you!

Zuza Muszyska
Reason: Company24 Quality
© 2014-2022 All rights reserved.