Steel Pipe Oil Coating Line
1 Process

Steel pipe collection-Feeding and turnover device - Transfer roller (chain) in front of painting machine-Painting machine -Post painting transfer chain-horizontally moving mechanism -Air drying bed-marking -Packing and shipment
High-pressure mist spraying machine is used for oiling, and the steel pipe is sprayed through the inner cylinder, and 6 spray guns are installed on the inner cylinder in a 360° direction to realize the oiling of the outer wall of the steel pipe.
The spray mark adopts the gantry beam type spray mark, the steel pipe is on the drying bench, and the large gantry beam spray mark bracket with the nozzle moves linearly along the steel pipe to realize the steel pipe spray mark.
The exhaust gas treatment adopts the catalytic combustion treatment system using the "dry paint mist filter + activated carbon adsorption and desorption concentration + catalytic combustion" treatment process, which can effectively treat the exhaust gas pollutants generated by the spray booth, such as toluene, xylene, and non-methane total hydrocarbons.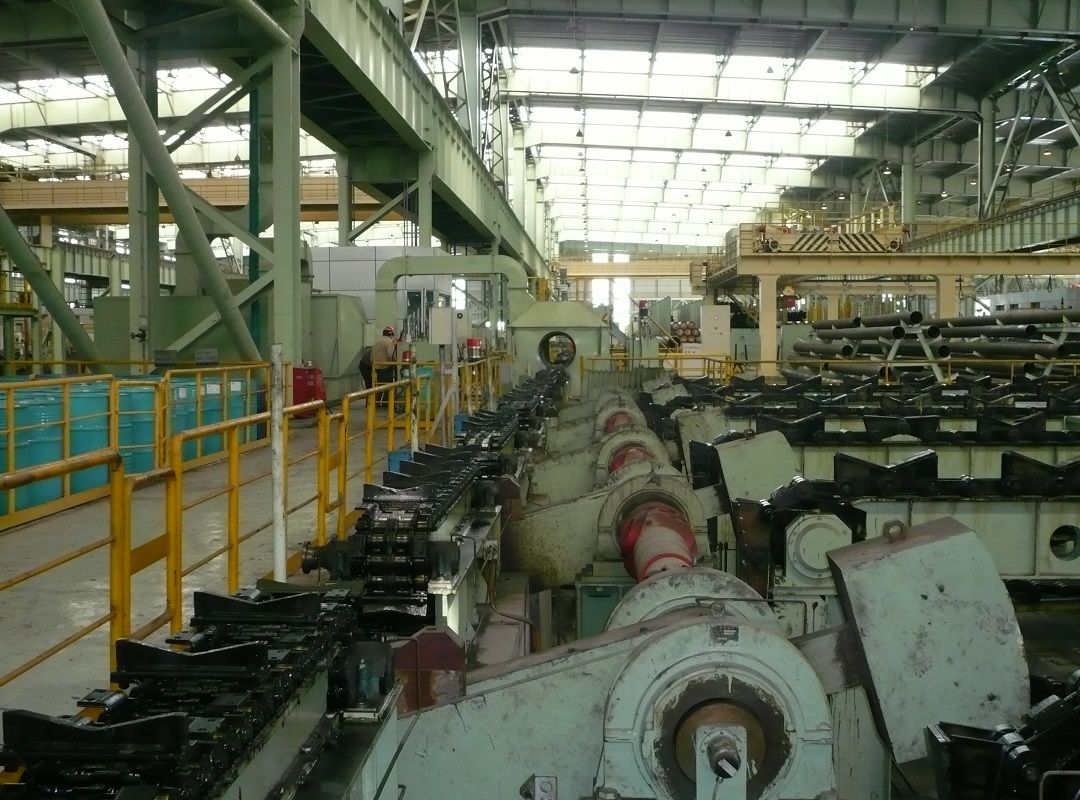 Steel Pipe Oil Coating Line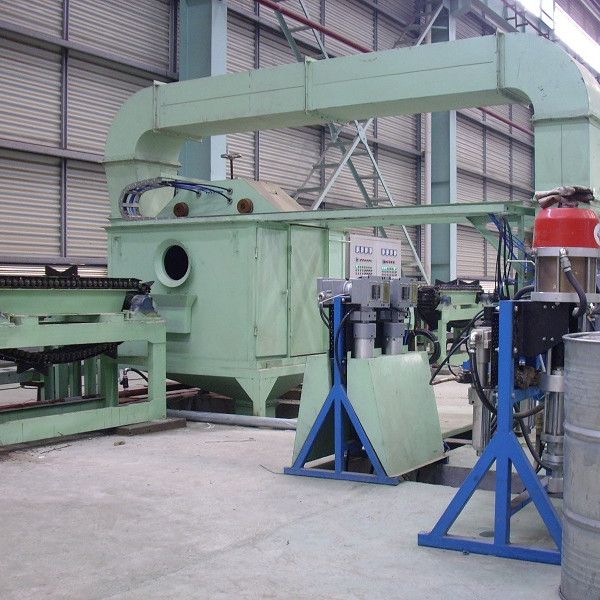 Steel Pipe Oil Coating Line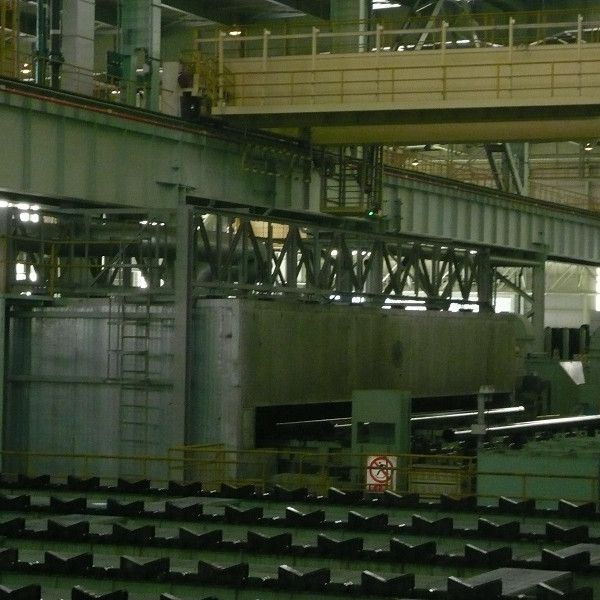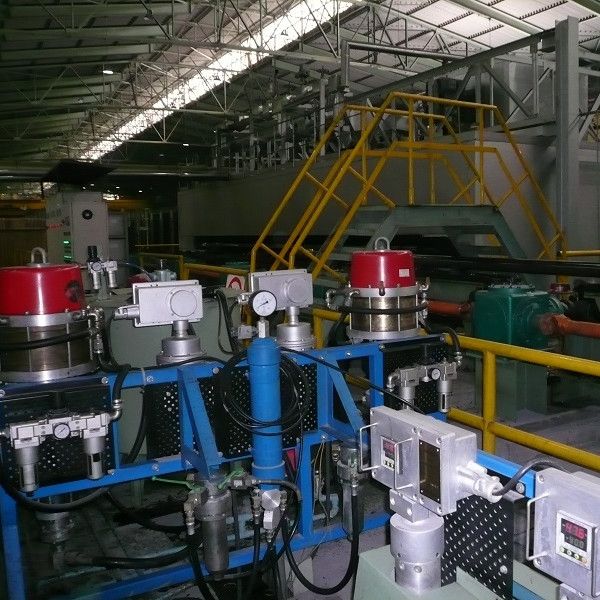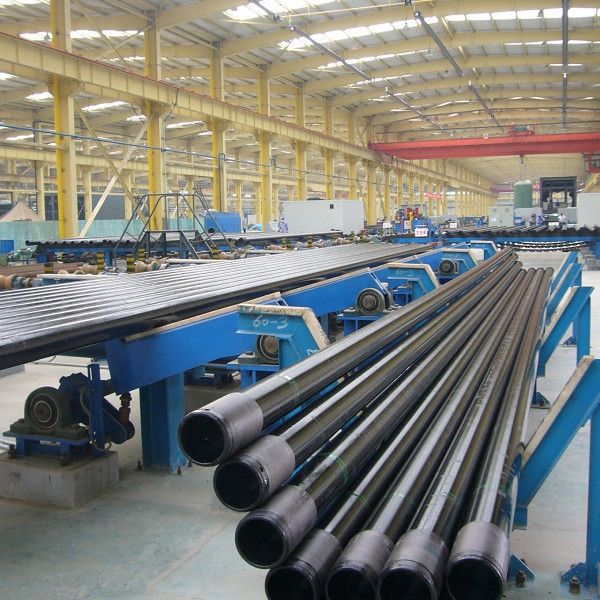 Custom Design
We supply custom design for your request. Online machine with your pipe mill.
High Speed and Automatic control
Coating and marking with automatic control
Recycled and Reused Paint
The paint utilization rate is greater than 98%, and the paint can be recycled and reused