Stainless Steel Plate/Coil Grinding Machine

Equipment composition and Description
No.4 Grinder is mainly for the Grinding of the Surface of the Metal sheets, (I.e. Stainless Steel), With Wide Grinding Belts No.3 & No.4 Finished can be gotten.
The whole line consists of Conveyor, Dry No.4 Grinder(Two Abrasive belts), Scotch Brite Machine(Two Roller brushing), One set of Laminator, And one Stacker, 2 sets of dust collector, four conveyor racks. 

1. Wet (oil or water) abrasive belt and polishing machine are special surface treatment equipment. It is widely used in the surface processing of metal plates such as stainless steel and aluminum in the form of flat plates or coils. The processed silk grains are No.4 and HL. 

2. Abrasive belt (short wire) machined silk grains are short and dense, with clear silk grains, no vibration in the horizontal direction and no chromatic aberration in the longitudinal direction.
3. By changing the abrasive belts of different meshes and selecting the appropriate process parameters, you can produce different thickness or depth of silk patterns on the processed surface to meet the different needs of surface finishing effects.
4. The process parameters are all electronically controlled. The thickness of the processed plate (with an accuracy of 0.01mm), the speed of the abrasive belt, the speed of transmission, and the current value of the motor are all set by the operator and displayed on the control panel. It not only reduces the requirements on the skill level of operators, but also reduces labor intensity and improves production efficiency.
5. Strict operating procedures can not only reduce the mechanical failure rate, but also extend the equipment life cycle.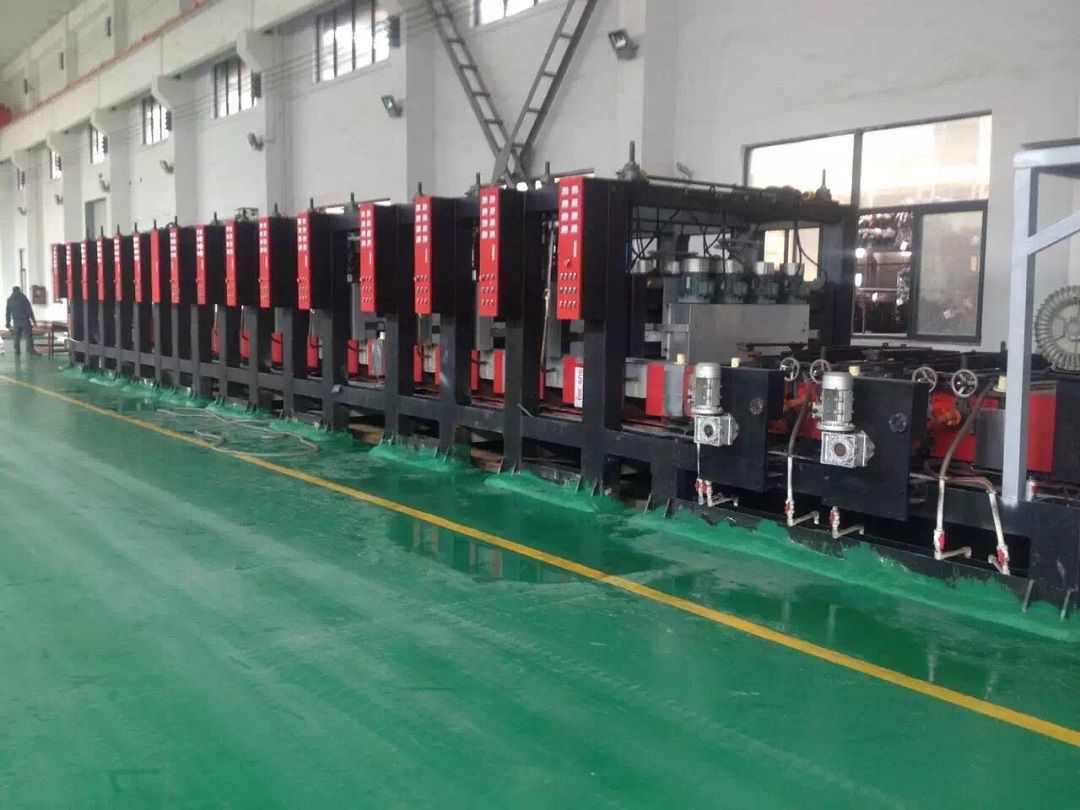 Stainless Steel Plate/Coil Grinding Machine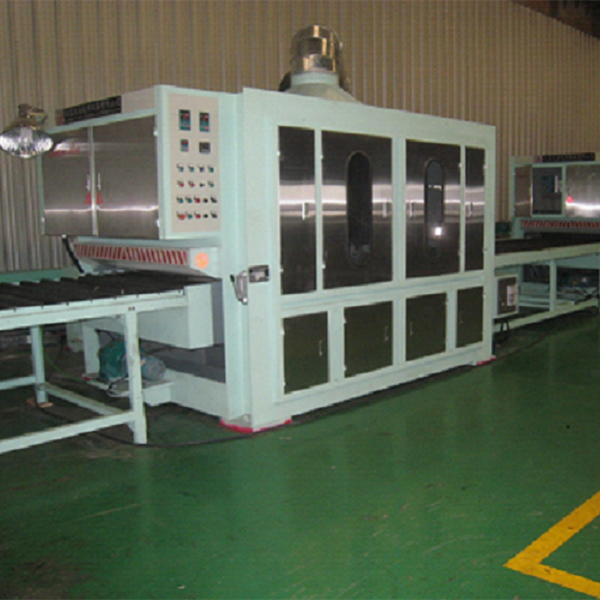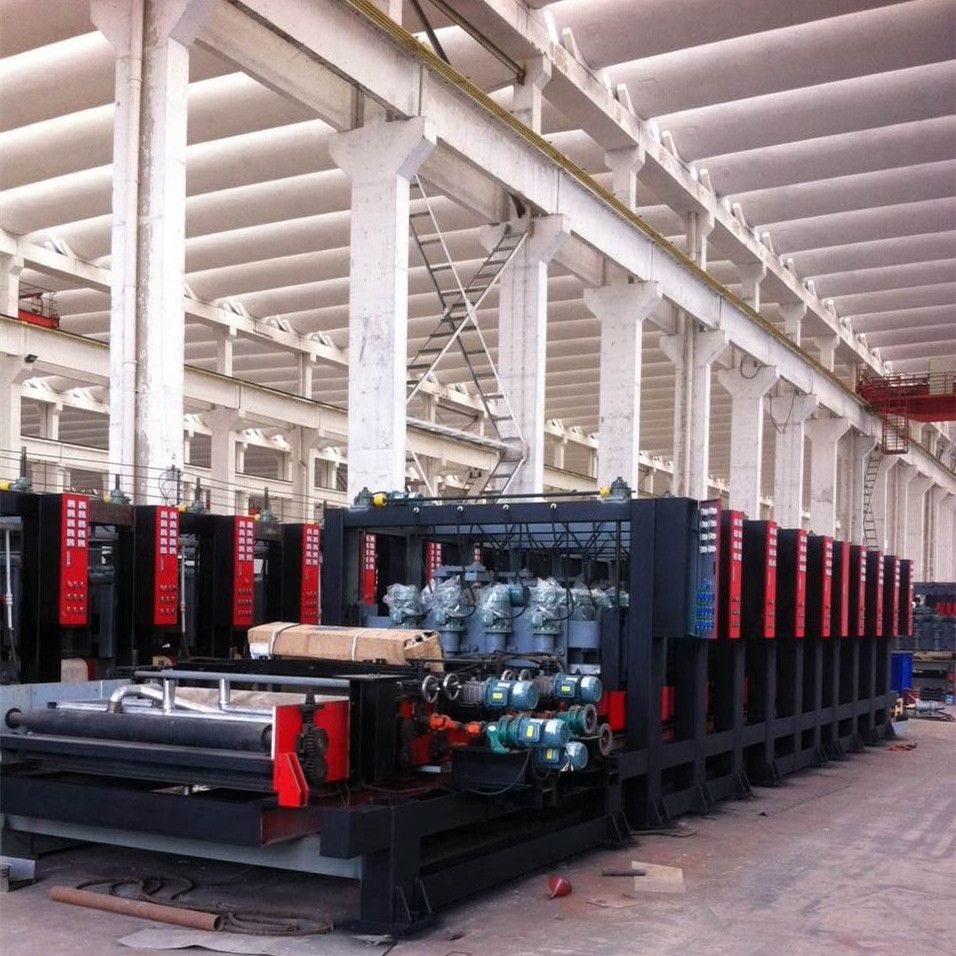 8K Mirror polishing machine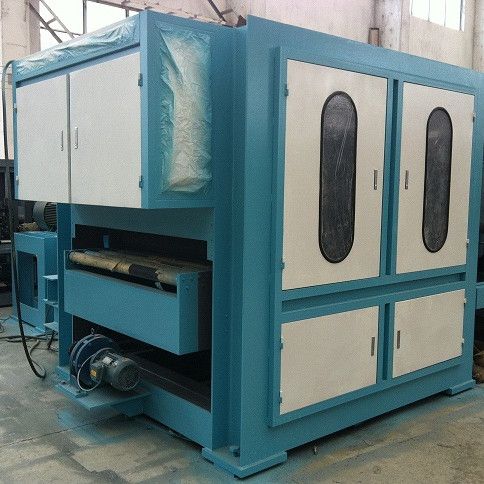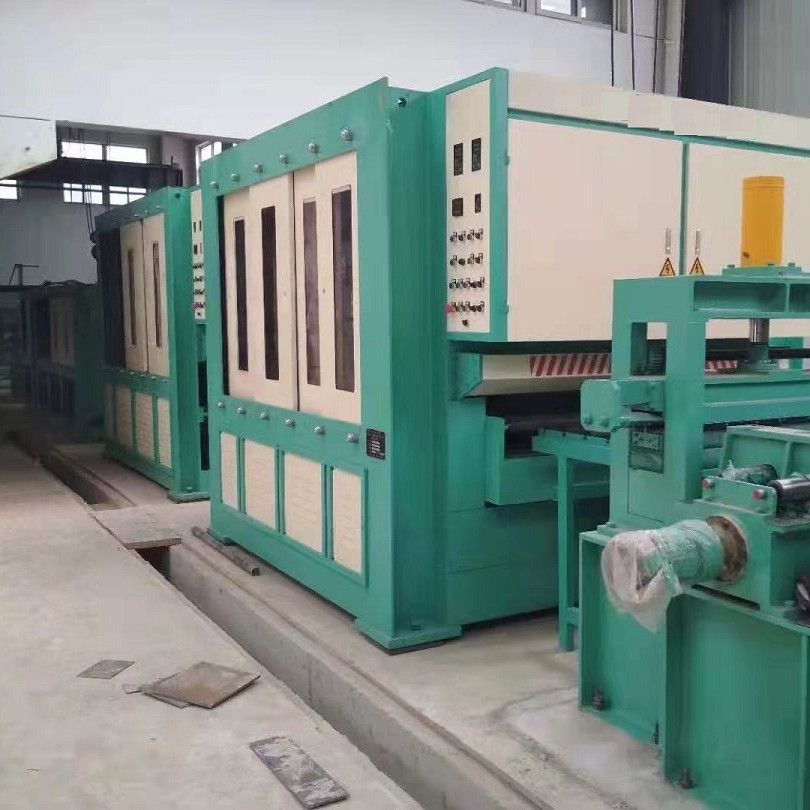 Coil Polishing Machine including Decoiler and Uncoiler
Custom Design
We supply custom design for your request.
High quality polishing/grinding
High precision of the surface for stainless coil/plate and Aluminumal
Efficient working mode
You can choose  automatic loading system, and file system